Sarasota Sister Cities Meet & Greet
Half Shell Oyster House
1991 Main Street

Tuesday 5-7 pm
Feb 19, 2013
Our Meet & Greet location for February will be at the Half Shell Oyster House at the corner of Main and Link. Our spotlight will be on our Sister City of Dunfermline, Scotland.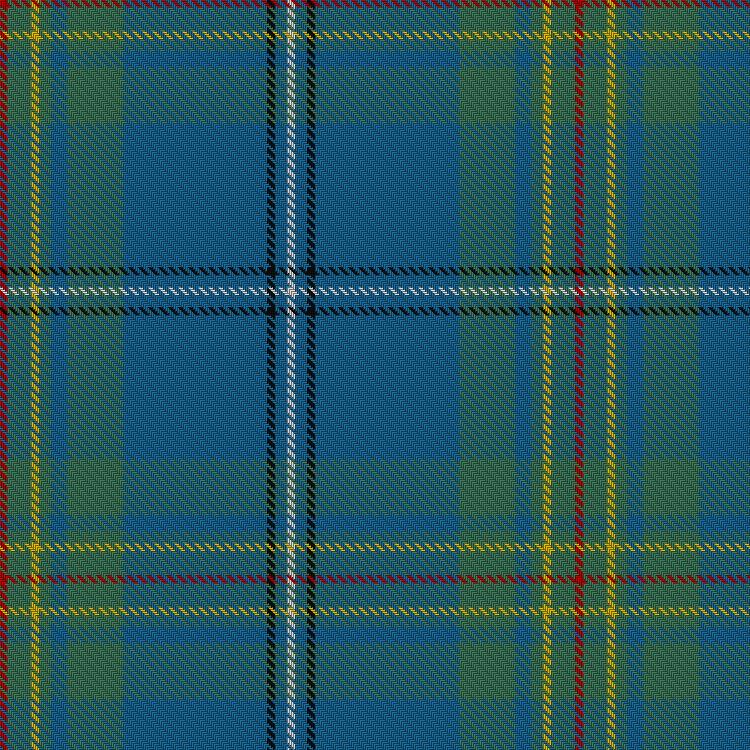 Sarasota-Dunfermline Tartan
Sculptor Malcolm Robertson of Dunfermline will be our guest. The Sarasota-Dunfermline tartan, the Black Watch tartan and those of clan Robertson & Mitchell will be worn or displayed.

Happy hour features mixed drinks, wine and beer discounted $2 each. Happy hour ends at 6 pm at HSOH. Six selection of oysters and 9 "starters" are available from the regular menu. For those interested in staying for dinner after, check out the extensive menu choices at the halfshelloysterhouse.com

Courtesy RSVP by noon Feb 17. This will allow Half Shell Oyster House to ensure they have sufficient bar staff for our Meet & Greet group. Last minute walk-ins are encouraged.
Sarasota Sister Cities Association